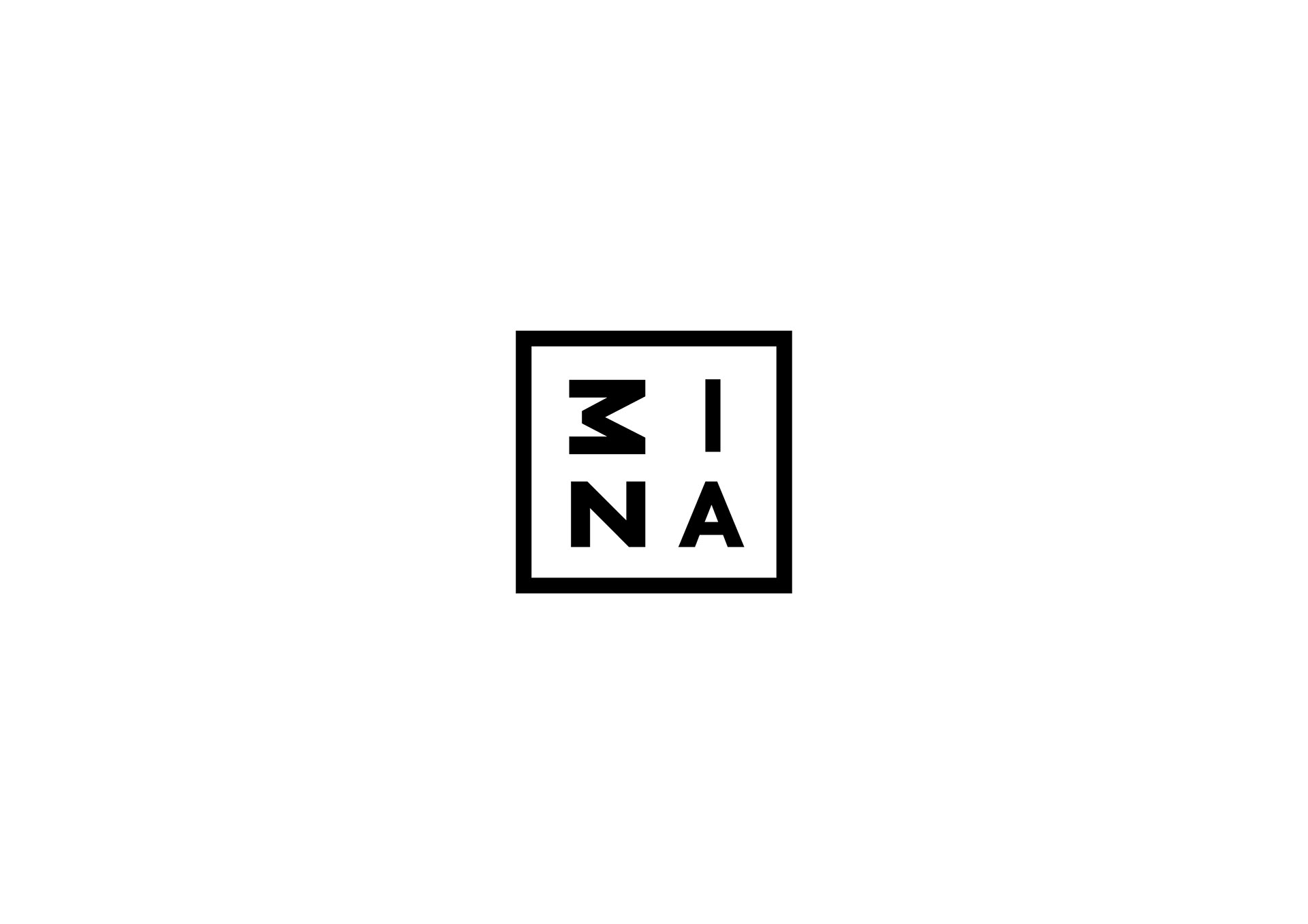 With a firm set of values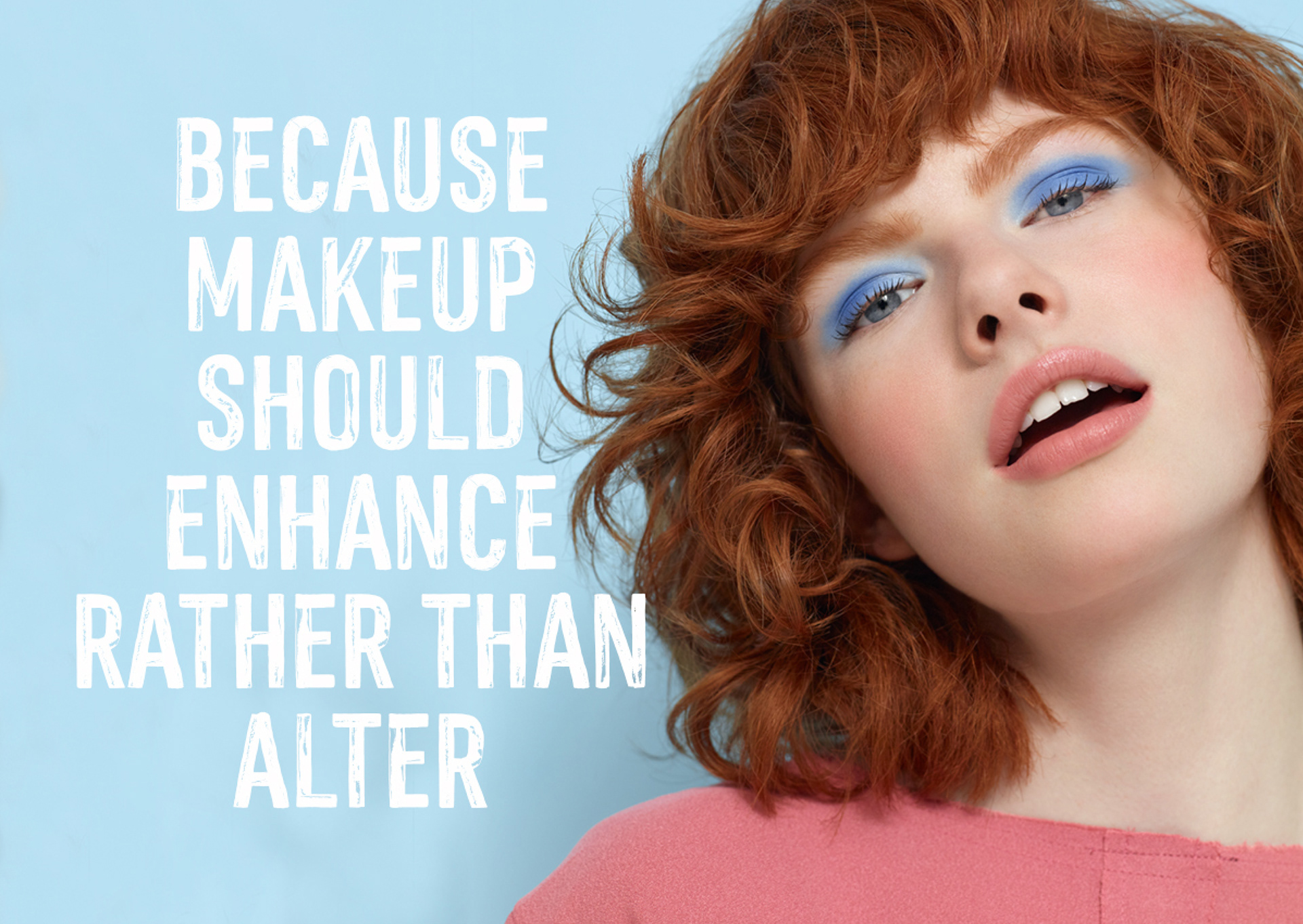 - To take a nordic approach to Female Empowerment Makeup
 - To create the concept and
execution
 for the launch of the two 3INA flagship stores in Sweden 
- To spark curiosity and engagement for the new 3INA brand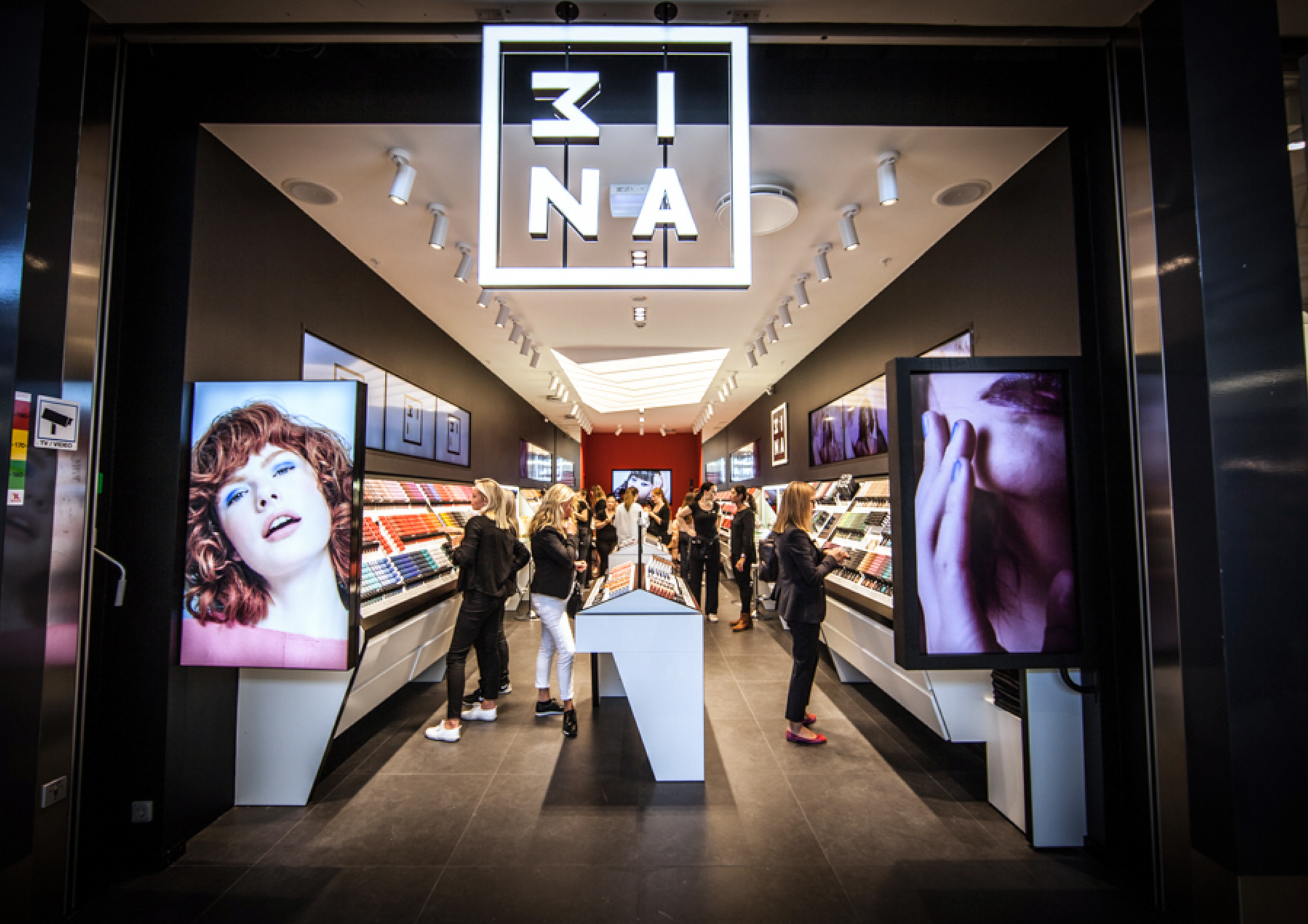 The result: A Festival Launch.
Relying purely on SoMe platforms we created a festival that celebrated bold and brave upcoming female artists 
- as well as everyday cool and courageous Swedish girls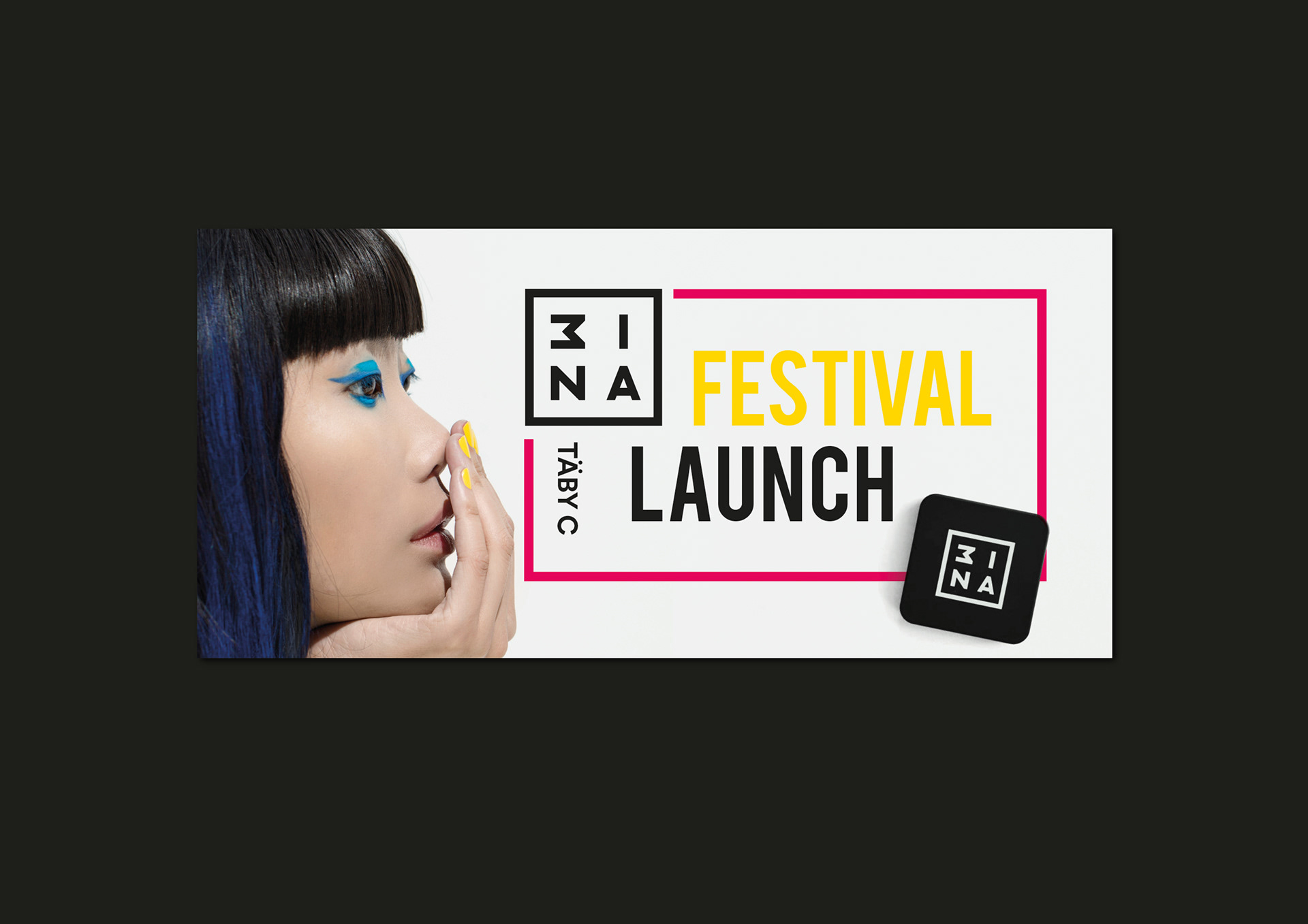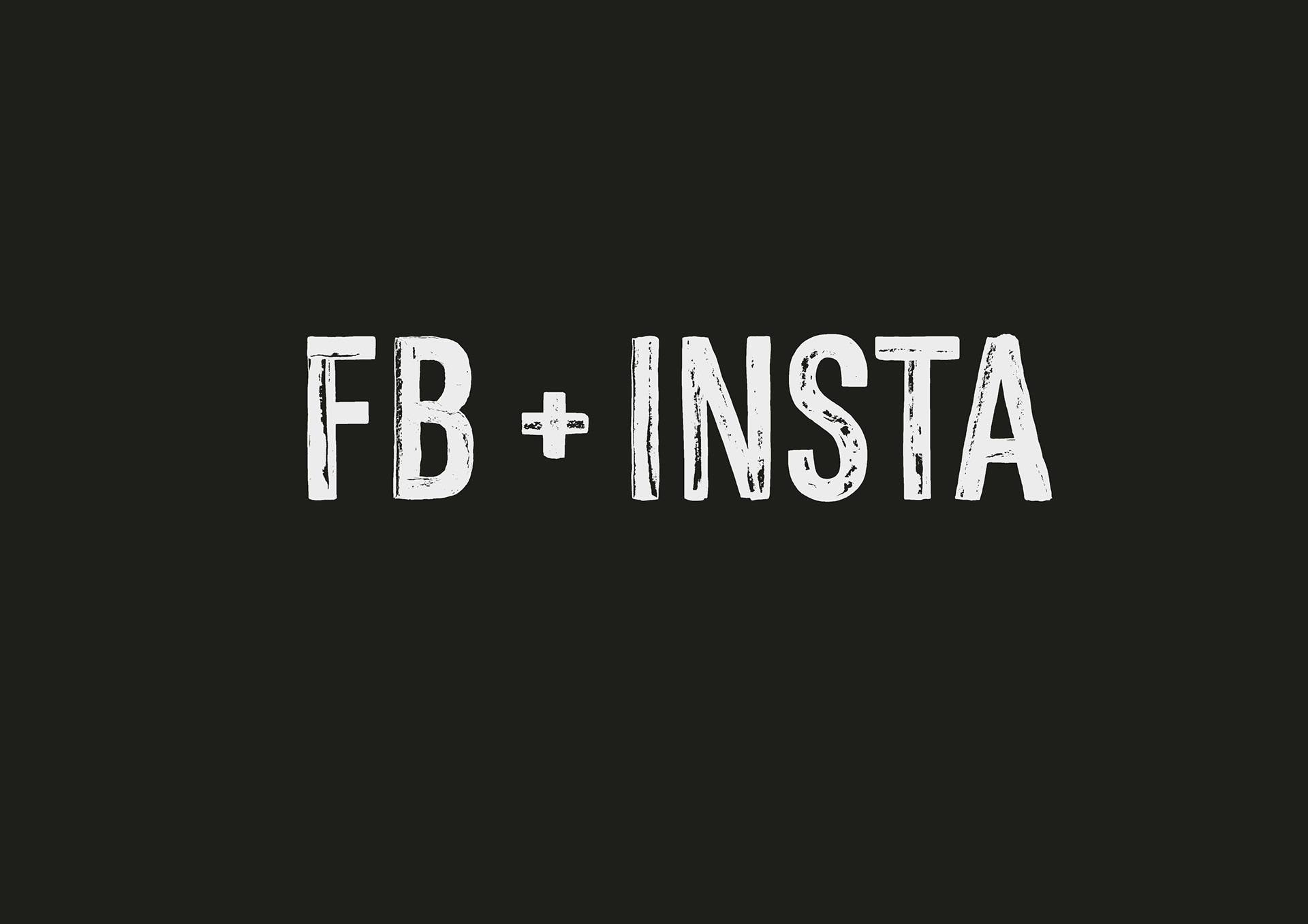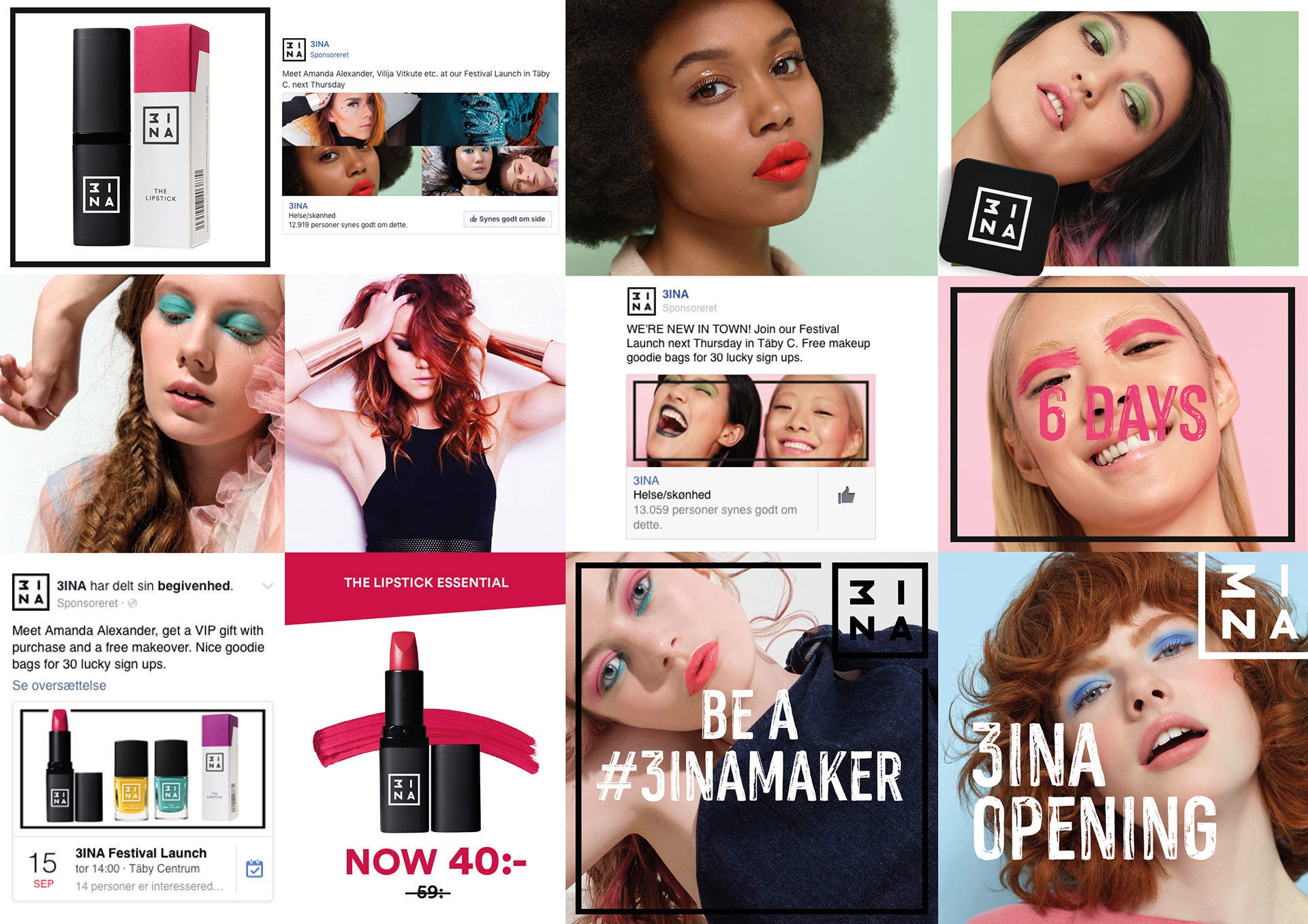 The launch in Täby Centrum was vivid and packed with amazing women.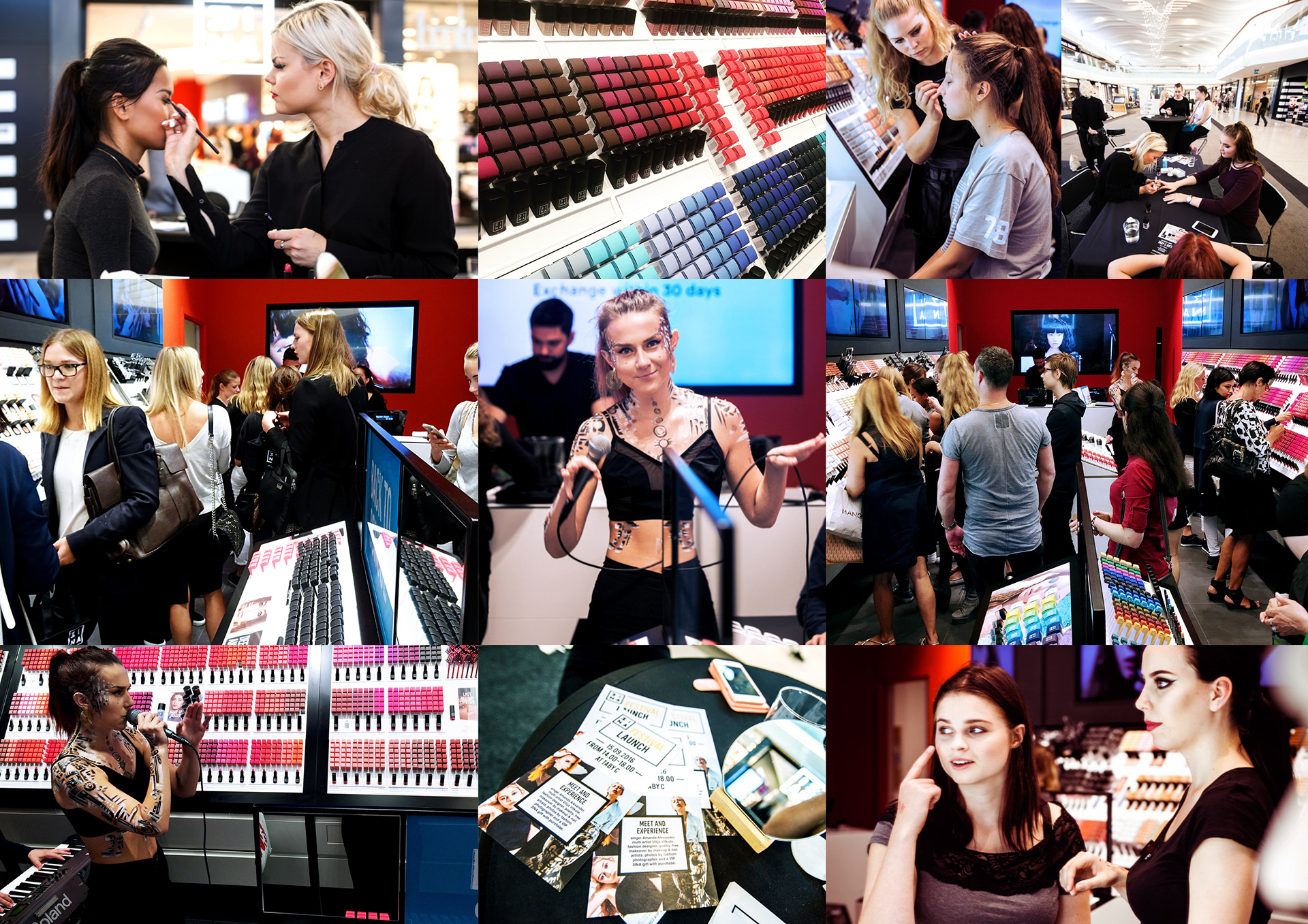 Short video from the 3INA Festival Launch in Täby, Sweden. 
Filmed by the talented multiartist Vilija Vitkula.
Song and performance by the upcoming singer/songwriter Amanda Alexander.
And now for the opening of the flagship store in Kista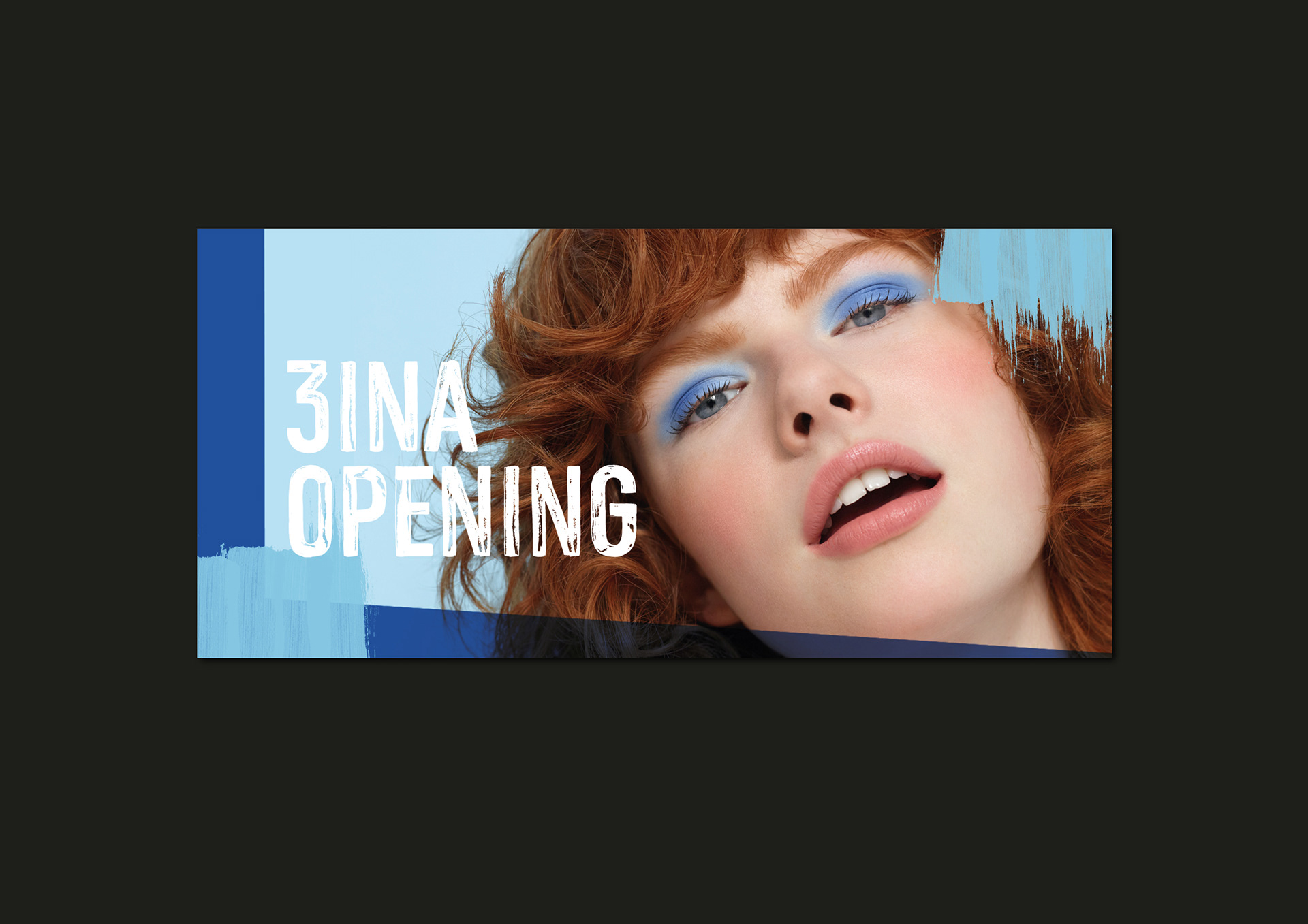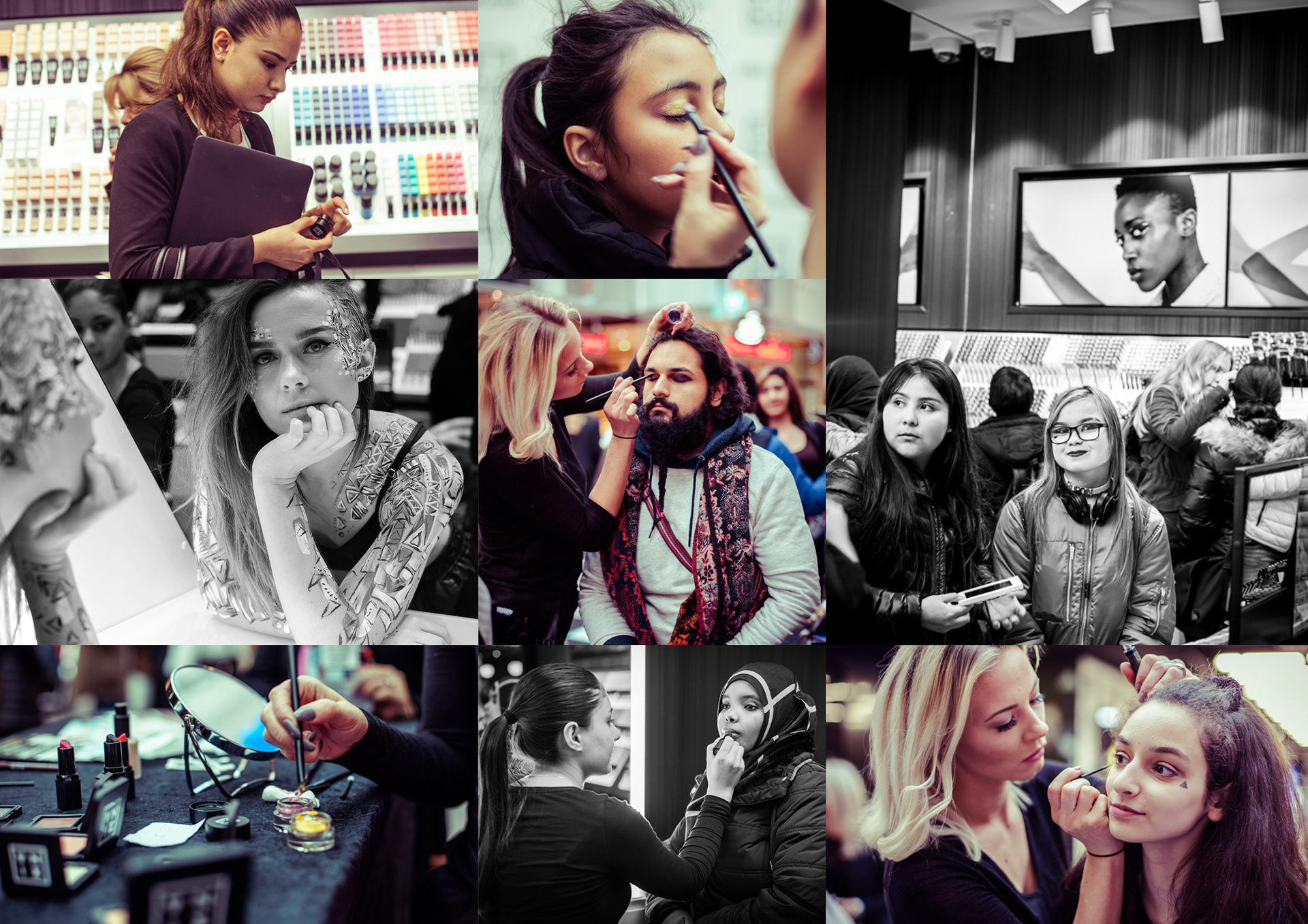 Capturing the mood from the Kista opening
The brand continues to live and spread out organically through the social platforms