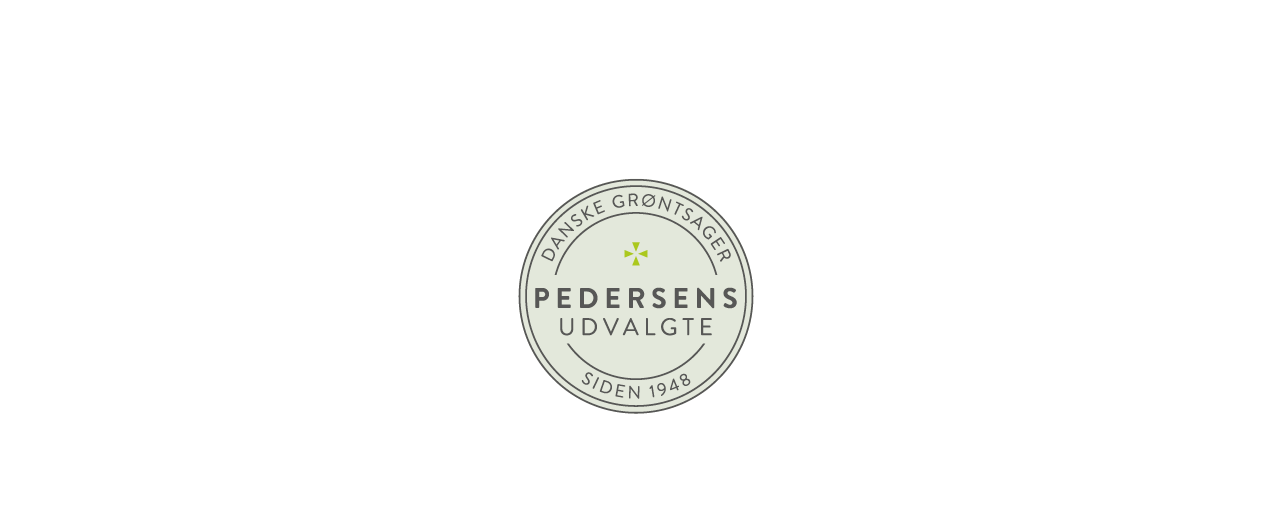 Pedersen is a very passionate man. 
Pedersen loves his tomatoes. He lives for his tomatoes. 
Pedersen has dirt and soil running through his veins. You see, he is the 4. generation gartner in his family. And from his greenhouse in Funen he works hard every day to grow small vegetable wonders to the people in Denmark. 
Pedersen is always curious and he is driven by a mad tomato. 
Pedersen only wants the best. He travels around the world to find small, unique vegetables to bring home to his greenhouse in Bellinge. And he doesn't stop, until he has found it: The perfect tomato! 
Pedersen doesn't compromise. Once the tomato is found nothing else matters. The tomato deserves the best. No pesticides. No surface treatments. No stress. Time and care is what makes Pedersen's Selected unique. 
Pedersen carefully selects the gartners in his greenhouse. He chooses who should nurture the tomatoes. Who should plant it. Water it. Pick it. Package it. Who should transport it. And in the end: Which store should sell it. 
That is why we call it Pedersens Selected. And the stamp doesn't go to just anyone.
​​​​​​​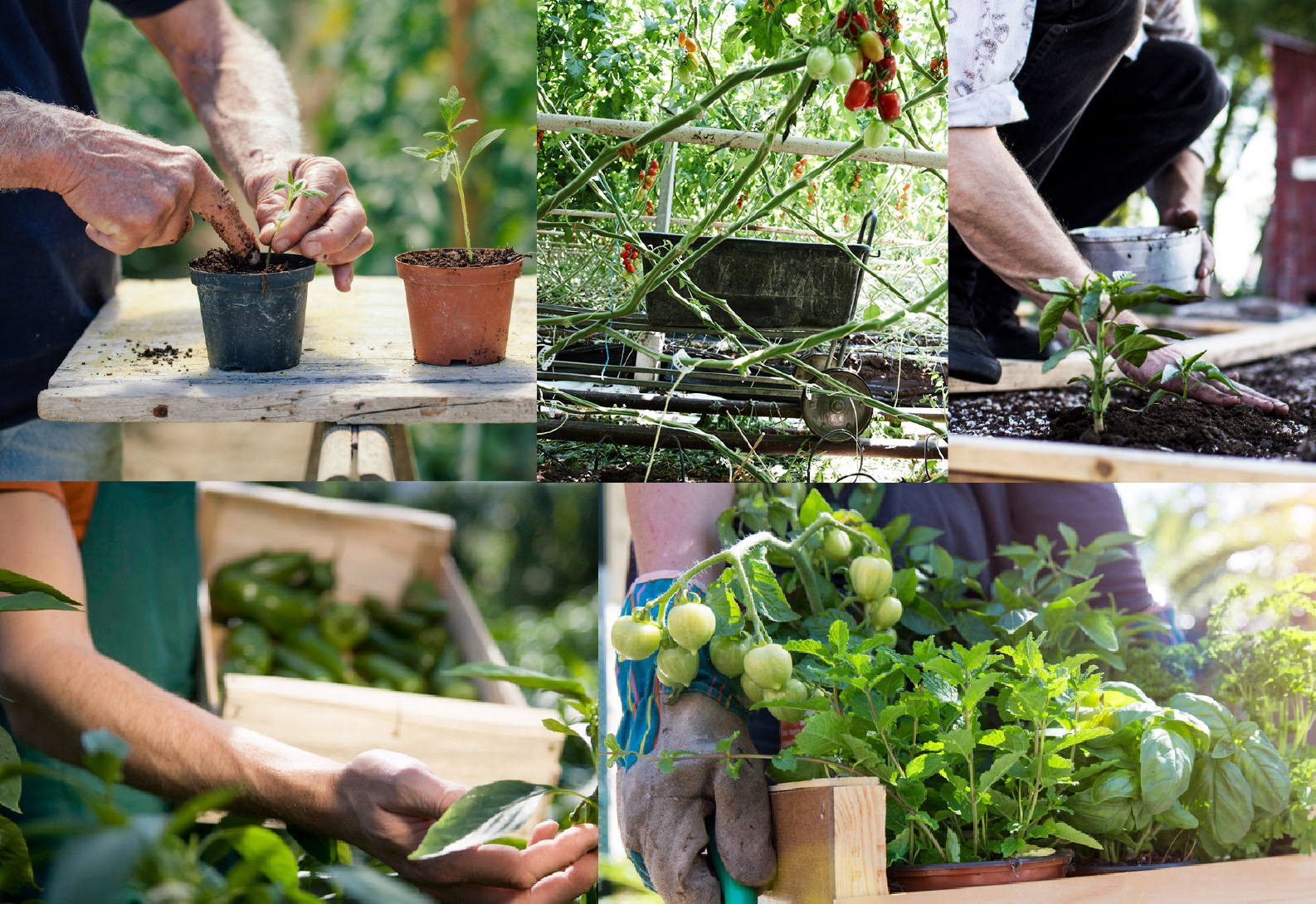 MEET PEDERSENS SELECTED TOMATOES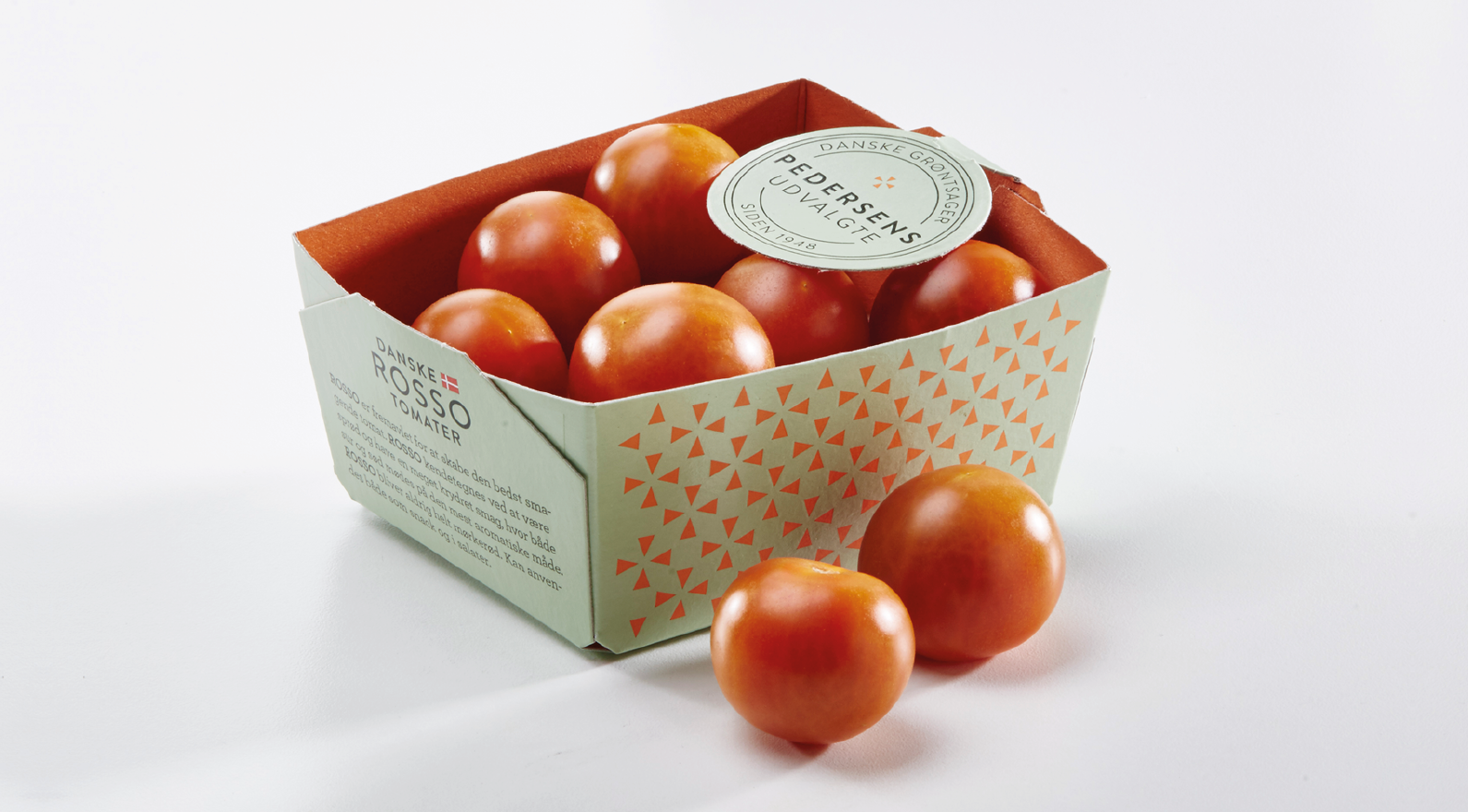 MORE SELECTED TOMATOES
​​​​​​​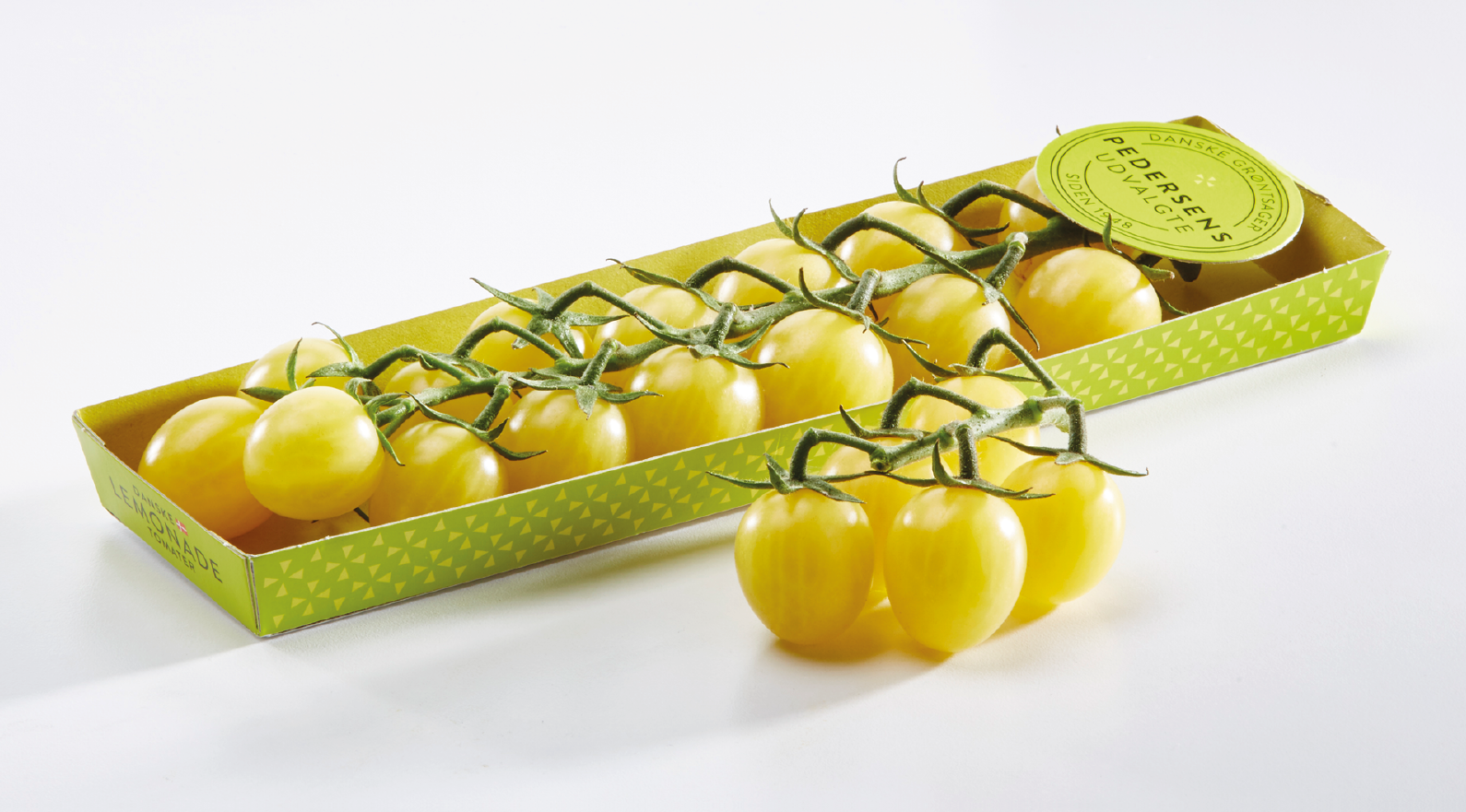 MEET PEDERSENS SELECTED GARTNERS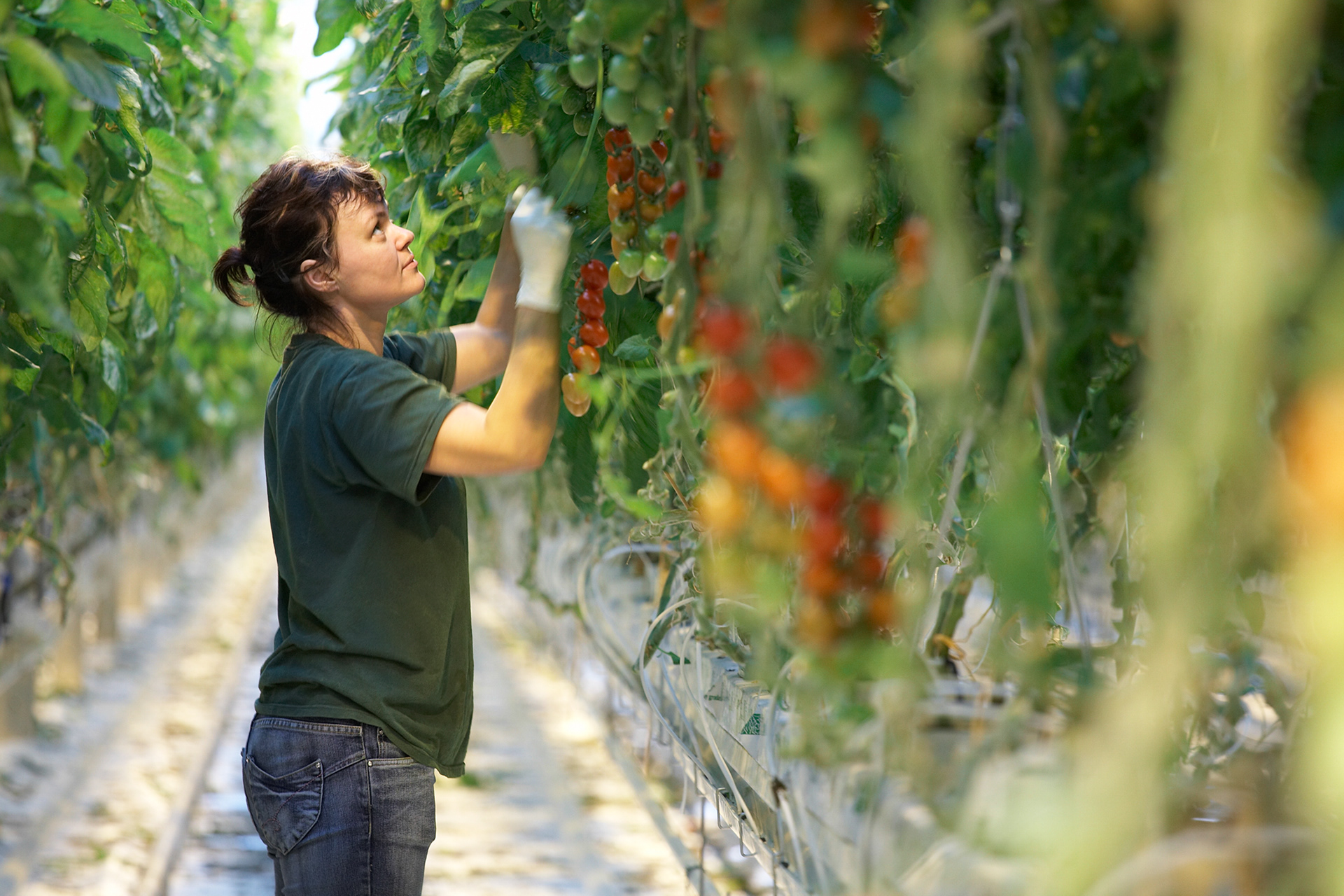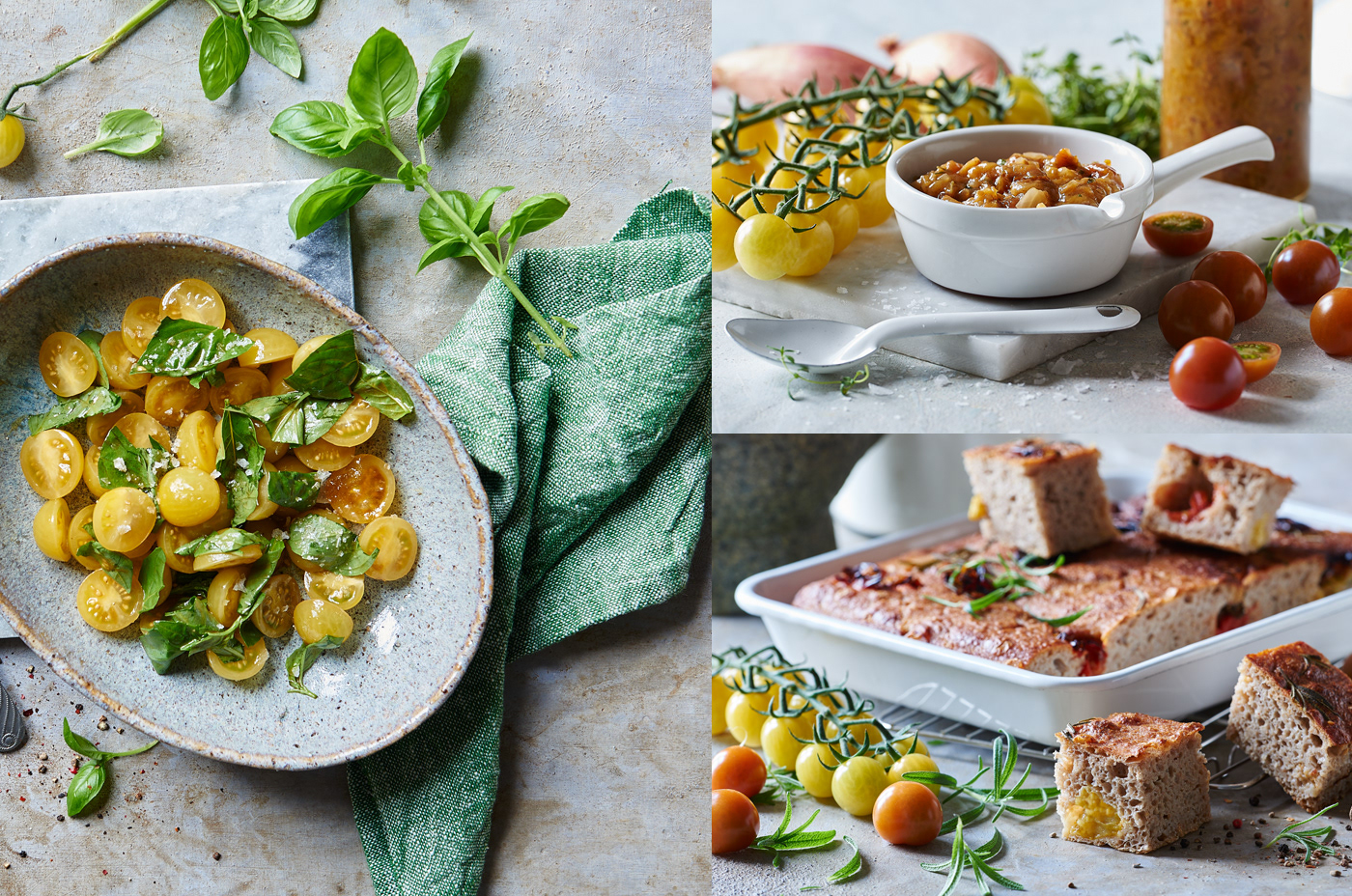 PEDERSENS SELECTED BLOGGERS
​​​​​​​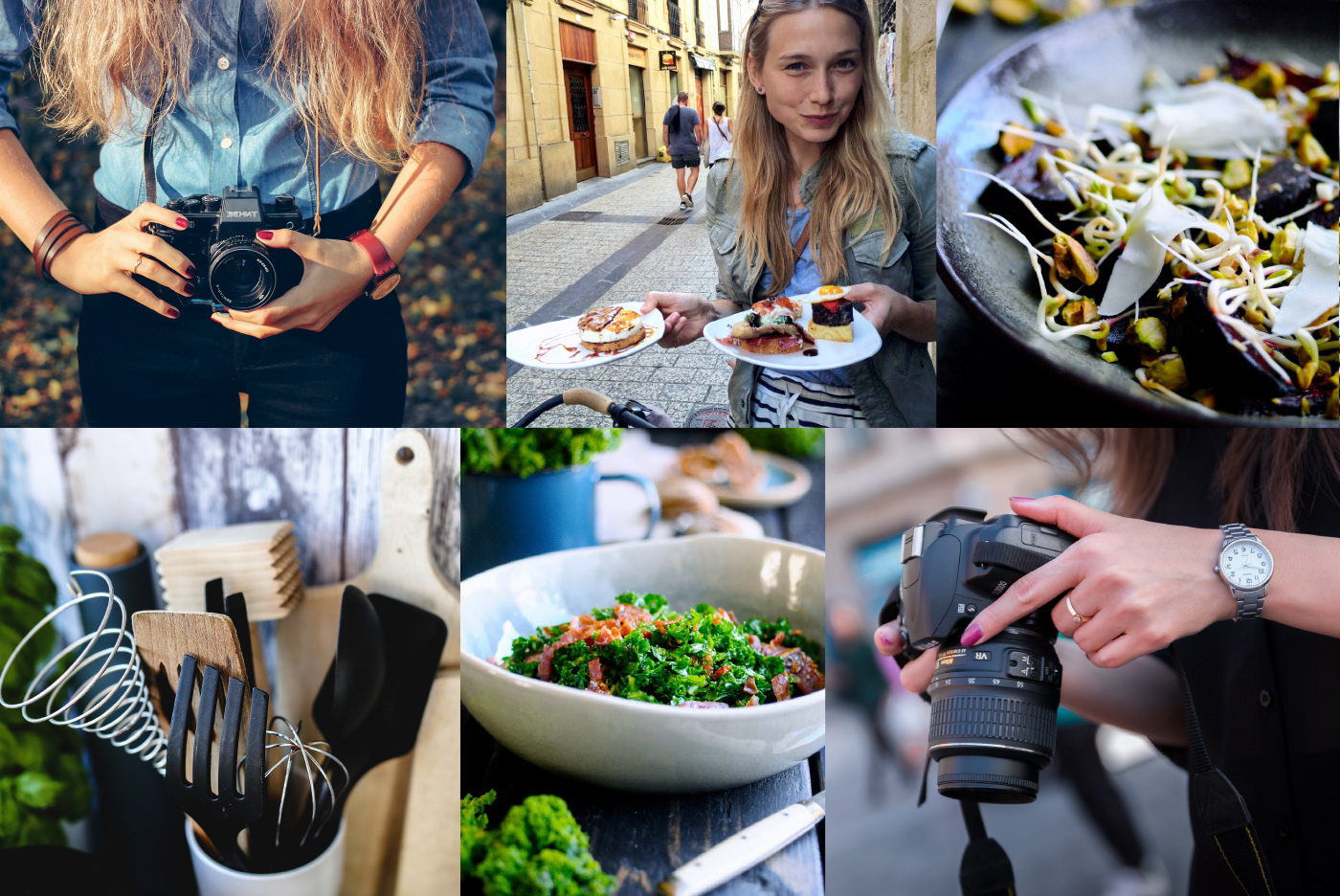 PEDERSENS SELECTED GROWTH PROMOTER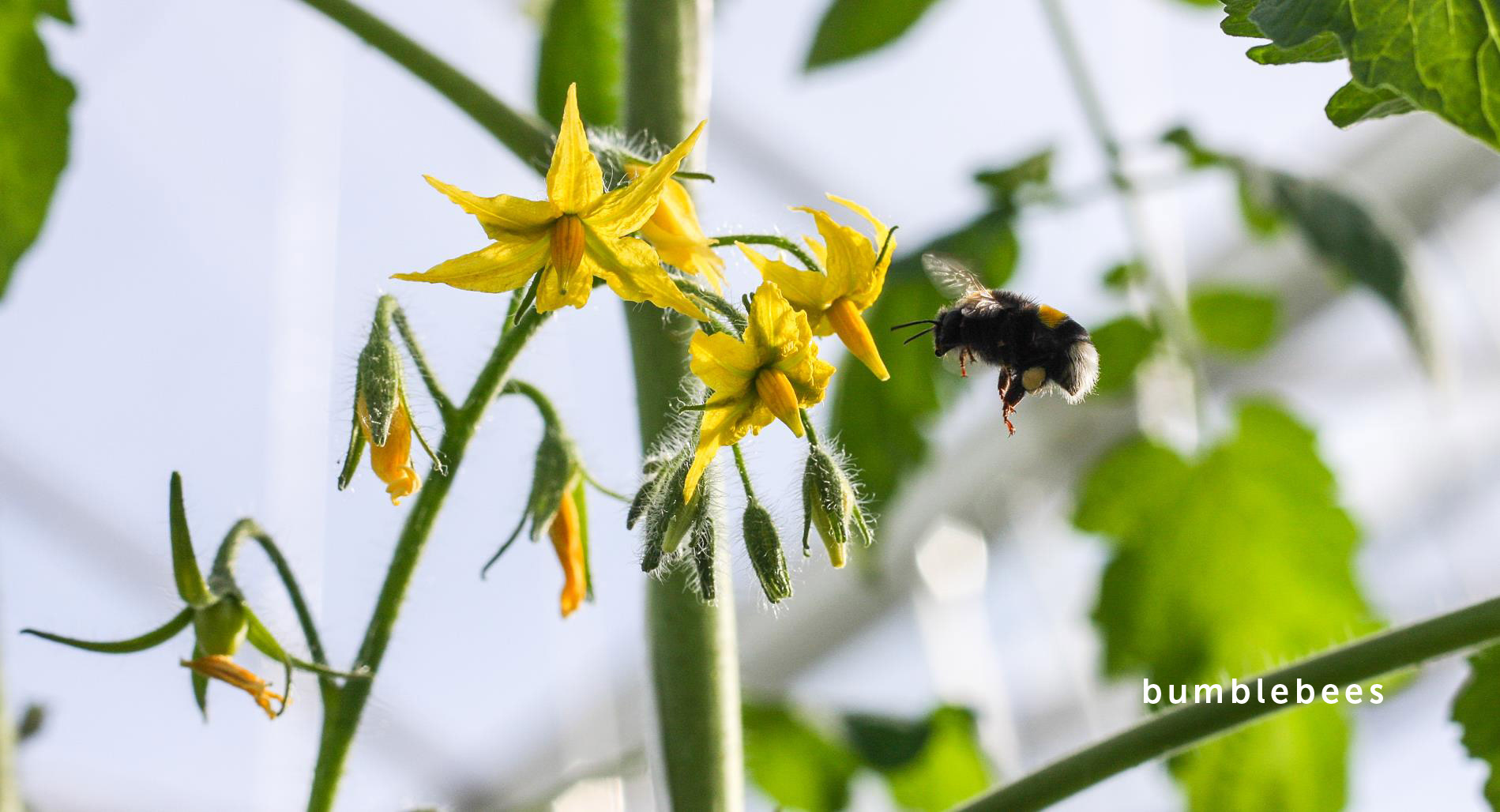 PEDERSENS SELECTED SURFACE TREATMENT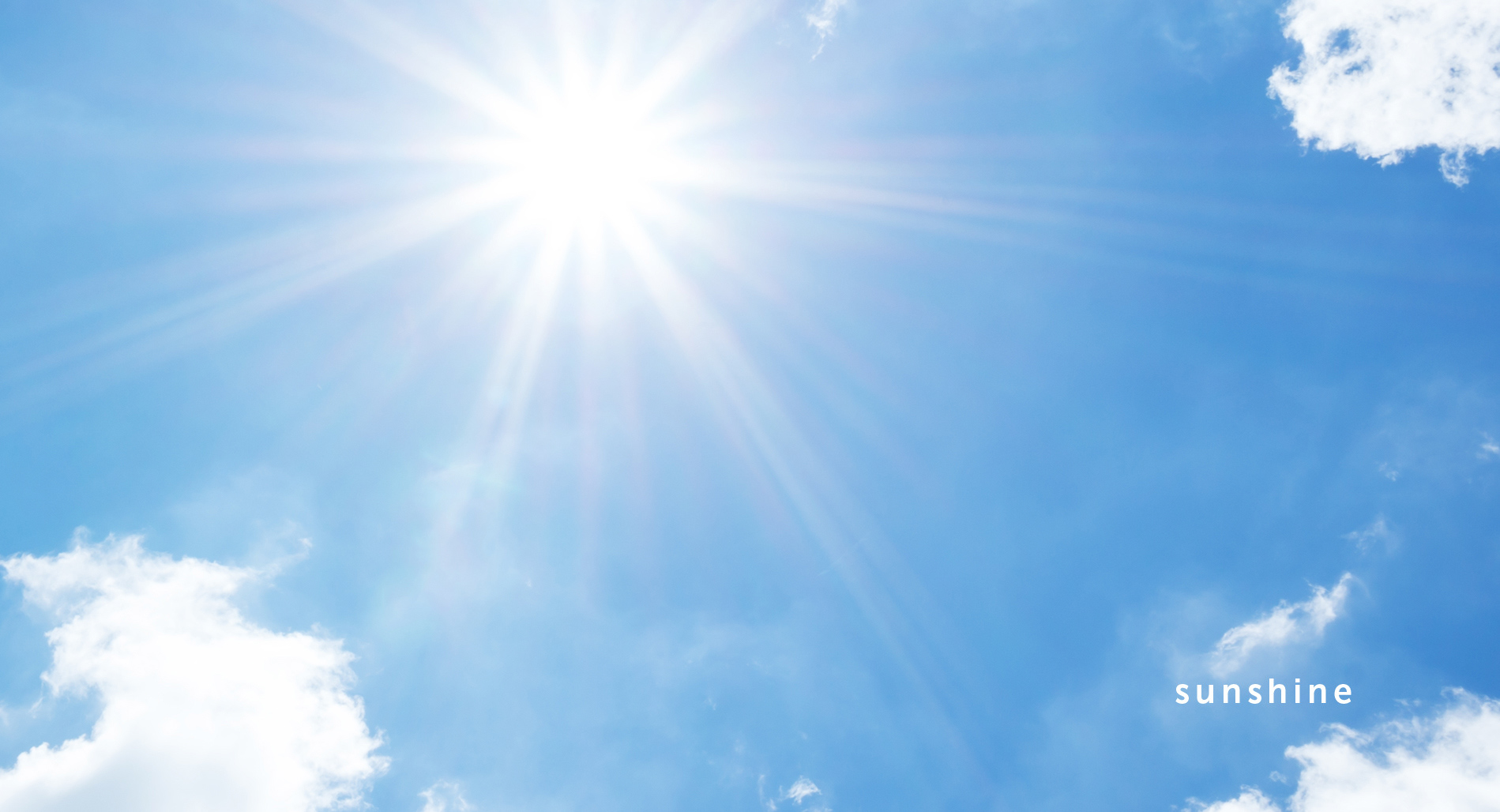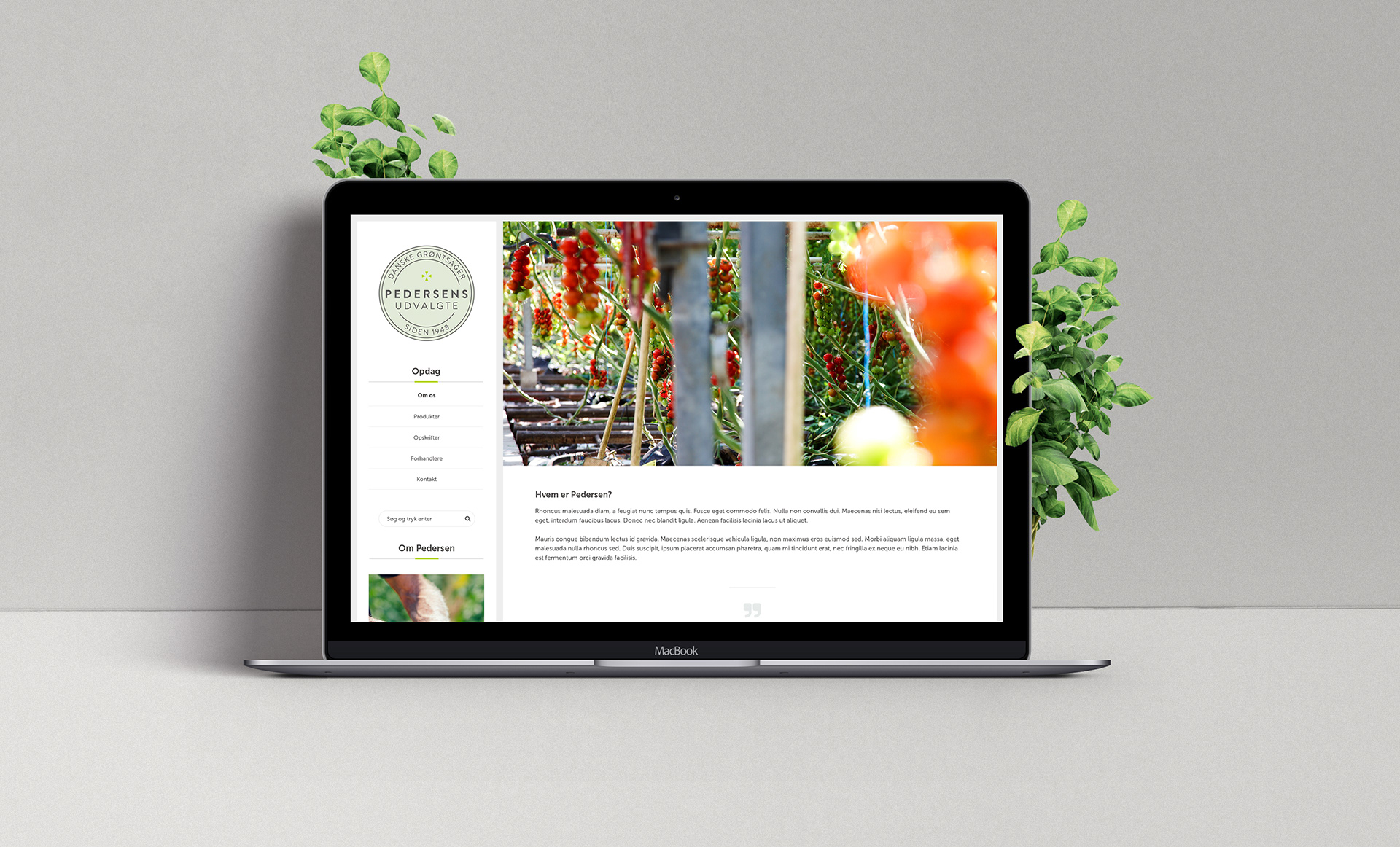 MEET PEDERSEN ON INSTAGRAM AND FACEBOOK
​​​​​​​